May 16, 2019
Our Favorite Summer Festivals
By: Donafaye Zoll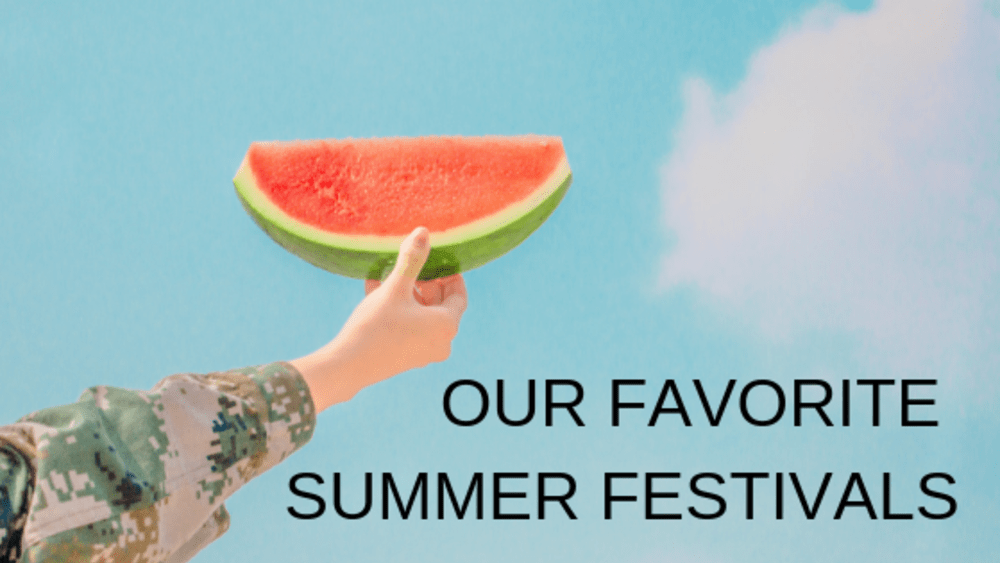 Summer is festival season in the Finger Lakes. From June through September, the region hosts a variety of fun-filled festivals that attract visitors from all across the state and beyond. During the summer, you can enjoy wine festivals, food festivals, music festivals, craft festivals, and so much more. Here are just a few of our favorites.
Finger Lakes Wine Festival
July 12-14
The Finger Lakes Wine Festival in beautiful Watkins Glen offers the largest showcase of New York State wines in the country. It features wines from over 80 wineries alongside live music, local artisans, culinary classes, and educational seminars. You can choose to stay right on the festival grounds, either in tents, RVs, or safari-style luxury glamping tents, but we recommend booking a room at the Sutherland House Victorian Bed & Breakfast in Canandaigua for a more upscale experience. This year's seminars cover a wide range of topics such as Rosé Rediscovered, Cool Climate Reds, and Riesling: The Legacy of the Finger Lakes. If you like to cook, sign up for one of their free cooking classes where you will learn techniques such as pickling and sous vide. This is the perfect festival for food and wine lovers.
15th Annual Cherry Festival
June 29th and 30th
The 15th Annual Cherry Festival at Varick Winery celebrate everything related to this sweet and tangy summer fruit. During the festival, you can pick your own cherries, enjoy a variety of delicious cherry-based treats, and listen to live music performed by local musicians. Browse their arts & crafts vendors to stock up on handmade treasures like bags, jewelry, candles, clothing, soap, and cutting boards. Admission to the festival is free.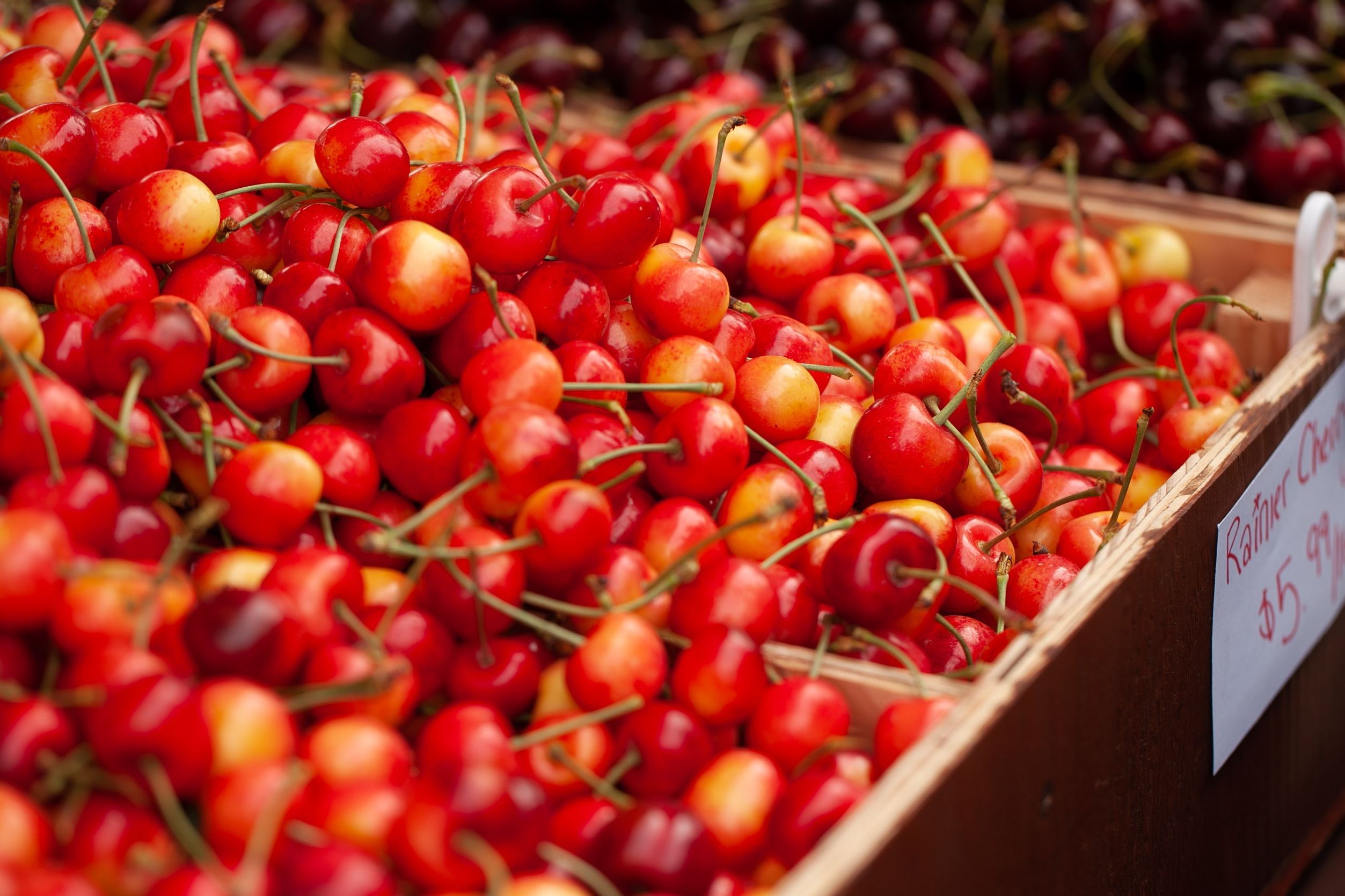 GrassRoots Festival of Music and Dance
July 18th-21st
GrassRoots Festival of Music and Dance in Trumansburg is an epic summer festival featuring 80+ bands performing over the course of four days of music, camping, and fun. At the festival, you'll enjoy performances by some of the best folk, rock, jazz, electronic, and bluegrass musicians around. Bands can sign up to compete in the Band Contest and solo musicians can bring their own fiddles, banjos, guitars, and mandolins to compete in the Instrument Contest. But the GrassRoots festival is about so much more than music. There will also be a beer & wine garden, food and drink vendors, art shows, and workshops on a variety of topics, including hoop dancing, meditation, yoga, Qi Gong, AfroCuban drumming, and so much more. The GrassRoots Festival is proud to be a family-friendly event. On Sunday afternoon, pick out fun and silly costumes at the Art Barn and join in on the annual Happiness Parade.
Hammondsport Festival of Crafts
July 17th-18th
For two days in July, 125 craft vendors take over the village square in Hammondsport for the annual Hammondsport Festival of Crafts. Head to this charming village near Keuka Lake to shop for an impressive array of speciality handcrafted items and enjoy demonstrations on everything for floral design to woodworking to quilting. At the festival, you'll find one-of-a-kind items you can't find anywhere else, making it the perfect place to shop for unique jewelry, gifts, household items, speciality foods, and more.

Finger Lakes Cheese Festival
July 27th
The 8th annual Finger Lakes Cheese Festival showcases the finest cheeses made from members of the Finger Lakes Cheese Alliance as well as other homemade, homegrown products from vendors in New York and Pennsylvania. Located on the farm at Sunset View Creamery in Odessa, this fun, family-friendly festival also features all day live music, hay rides, bouncy houses, a petting zoo, wine pairings, beer and cider tastings, and cooking seminars. One of the major draws of the festival is the Dairy Cow Birthing Center, where you can watch a new calf being born right before you eyes.

Planning a trip to the Finger Lakes this summer? Book a stay at the Sutherland House Victorian Bed & Breakfast, a historic inn located in the heart of beautiful Canandaigua, New York.